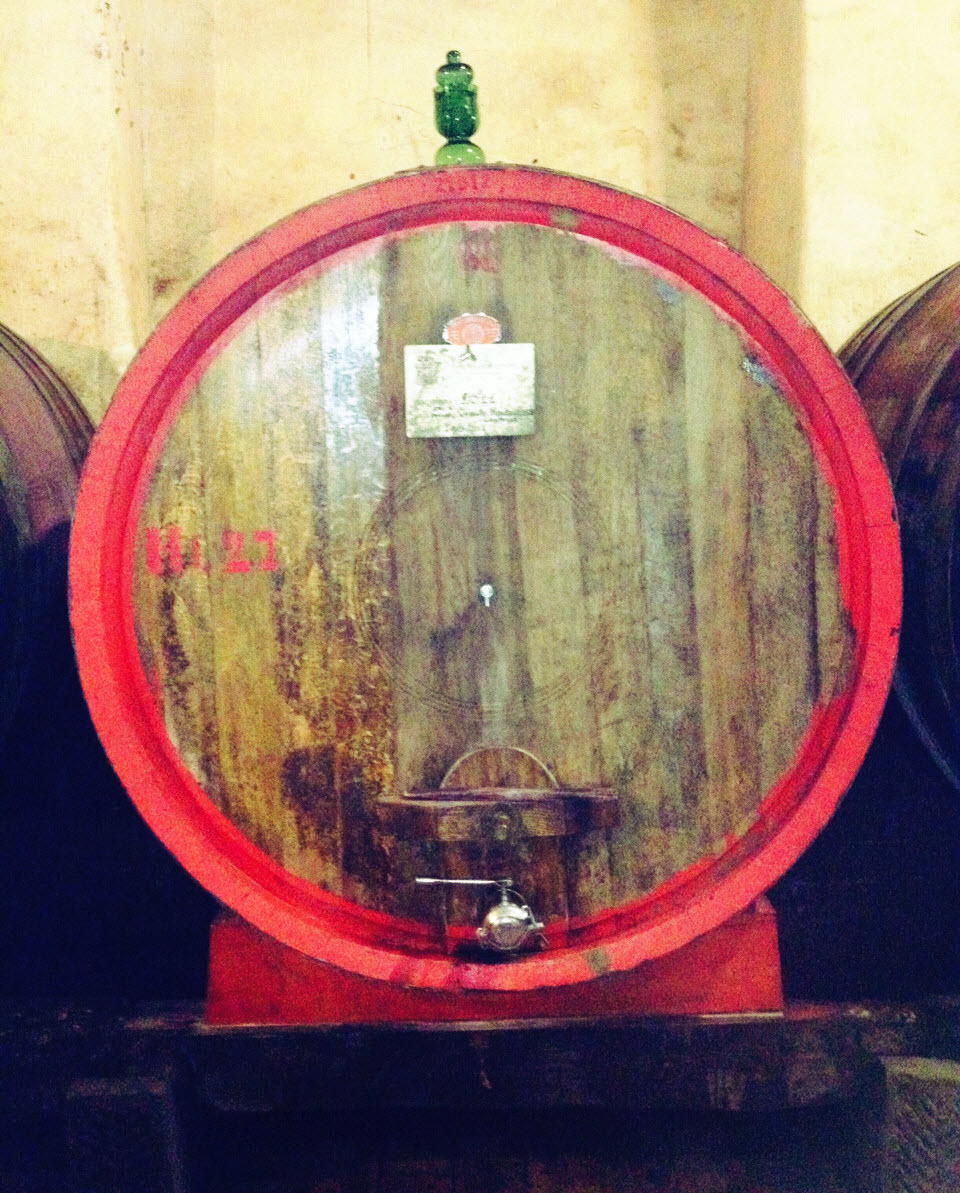 On our ventures throughout Tuscany, we stumbled across this gorgeous Chianti winery owned and run by a very friendly woman with the noble title of baroness. We were surprised to meet her as she was casually walking the grounds and eager to tell her story.
6 things you should know about Castello Sonnino
What type of wine does Castello Sonnino produce?
Chianti Montespertoli DOCG red wine
Who are the wine producers?
Castello Sonnino is home to the Baron and Baroness De Renzis Sonnino
Do they only produce wine?
No. Not only do they produce Chianti Montespertoli DOCG wine, but you can also taste 2 excellent types of extra virgin olive oils as well as vin santo dessert wine.
What is the place like?
The Castle is steeped in history with former owners such as the famous Machiavelli family as well as Italian statesman and agricultural reformer Sidney Sonnino.This is one of the smallest and most recent (early 1990's) Italian designated wine areas.
What makes this Chianti Montespertoli DOCG wine so special?
Wines from this estate preserve a time honored and artisan tradition of wine making on the sloping hills around Montespertoli, fruit of the passion of the baron and baronesses who oversee their cantina.
Fun Fact About Castello Sonnino!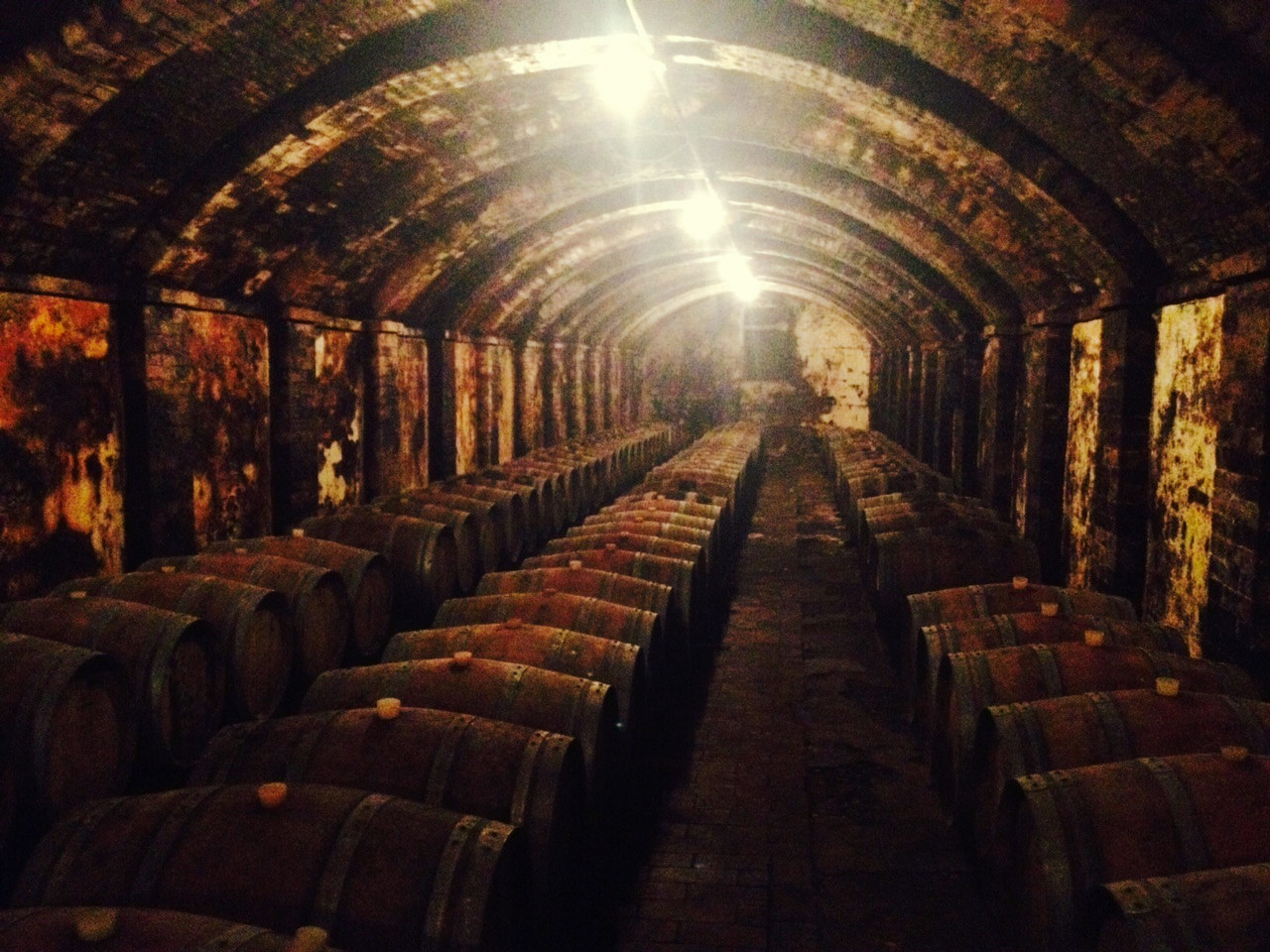 The cantina where wine in French oak barrels currently age in absolute silence and darkness, was once actually the main road out of the small town. The road passed under the castle so that tolls could be charged on all traffic going between Florence and Rome. Now instead it is home to some of Italy's most delicious wine!