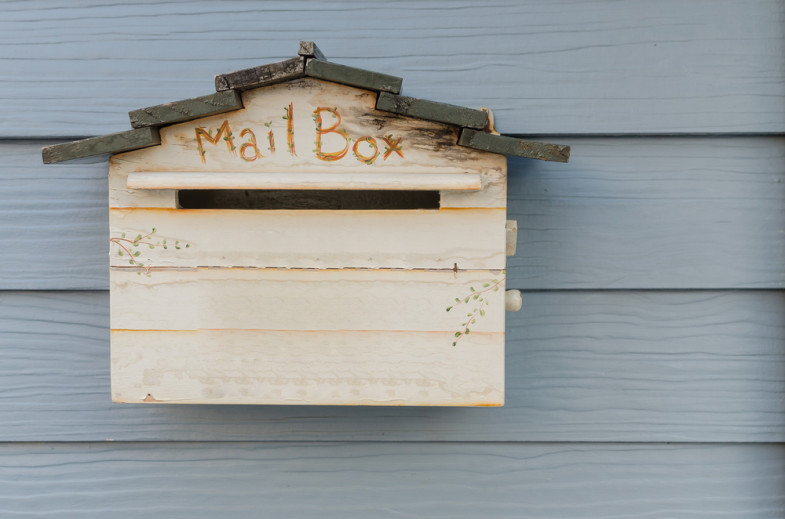 Would you  like be featured on Italy Food Roots?
Do you want to contribute content to the site?
Interested in collaborating with Italy Food Roots?

Just send us an email and we'll get back to you within 48 hours!
We can also help you organize an Italian Food & Farm Tour, just request a personalized Italy Food Roots Edible Itinerary in your email.