Christmas Eve Thought of the Day.
Christmas Eve usually means Italians are preparing the feast of the 7 fishes fish. That's a lot of fish on your table so while you're enjoying your seafood feast today, think about how far your lobster has had to travel to be with you…
Did you know that?
"Italy imported $50 million dollars worth of lobster from the U.S. [Maine]. More than one-fifth of that lobster was delivered in the month of December alone"
Buon appetito!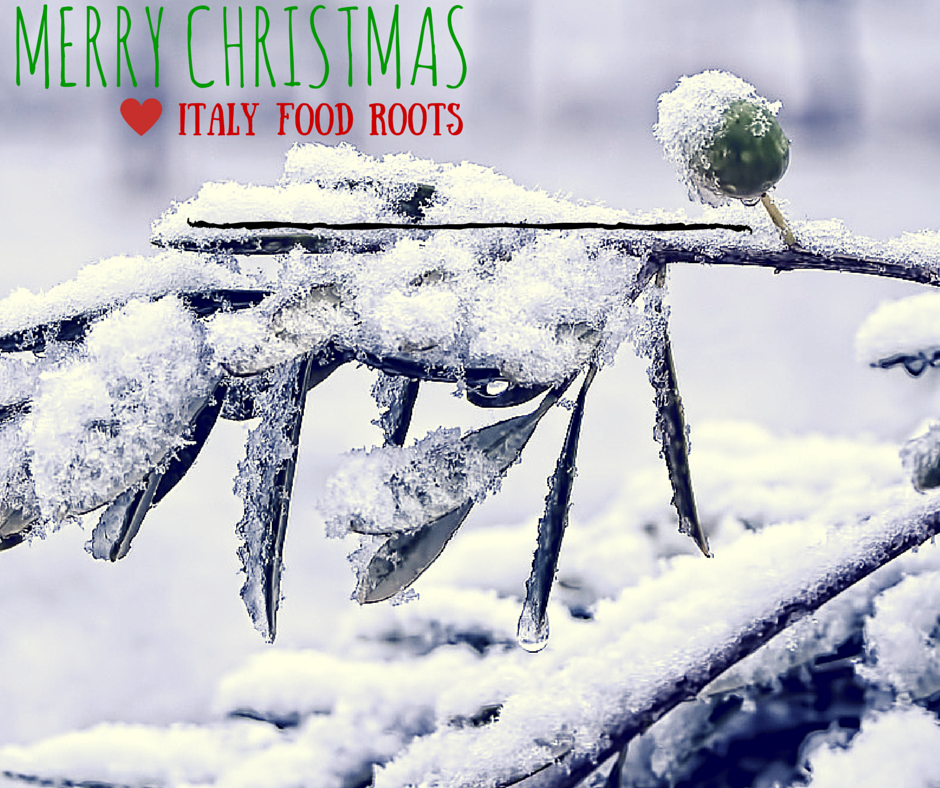 Christmas Thought of the Day.
Today's a big eating day! But actually, every day is a big eating day if you've got fresh fruit & veggies on your table. So sit back, loosen your belt and savor your food & family. But most importantly… take a moment to think about this.
There are 969,000 Italian foodies who helped deliver your Christmas meal! That's right – we're talking farmers!
We hope you're eating delicious farm-to-table Italian Christmas food.
Merry Christmas from the gang at Italy Food Roots!