Yes, farmers can be princes too. really.
Today we had the pleasure of not only drinking Chianti Classico where it is produced at Villa Le Corti, but also speaking to wine producers of this prestigious Tuscan red wine. Villa Le Corti is located just outside San Casciano di Val Pesa, Tuscany which is an absolutely stunning place to visit if you're passing through the area.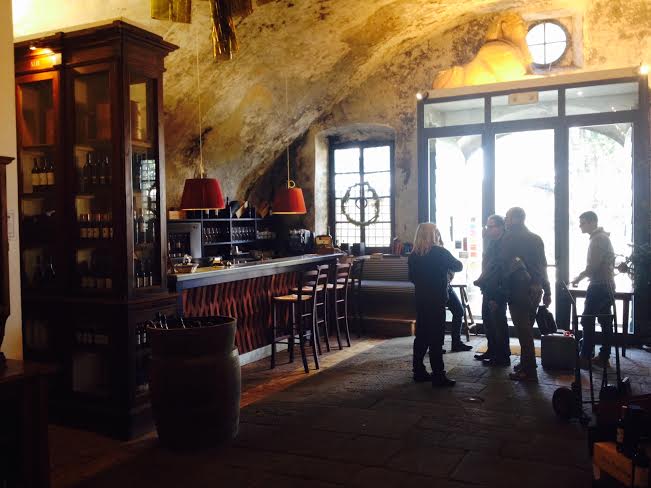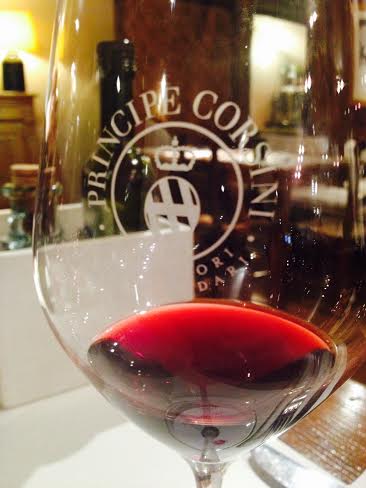 Here are 3 things we learned from the wine producers themselves at the Principe Corsini's estate. And 3 reasons why the Corsini Chianti Classico wine producers really are very special.
3 Reasons Why Corsini Chianti Classico is Special
Their small production of Chianti Classico is made rigorously according to the official standard or disciplinare and using only local grapes – Sangiovese, colorino and cannaiola.
These wines have been produced on the Prince's estate since the Middle Ages!
And guess who else was part of this grape-growing family? The pope who built the Trevi Fountain in Rome. The Corsinis clearly understand quality.