When you walk through the olive fields with Farmer Gennaro, you'll most likely hear him comparing  an olive tree to a beautiful woman – both need a lot of tender loving care to be at their best. If you treat her right, she'll stick with you and produce olives for you even in the most difficult years; if you ignore her, you'll lose her forever and you can say goodbye to her olives.
Where can you find him? San Casciano Val di Pesa in Tuscany, near Florence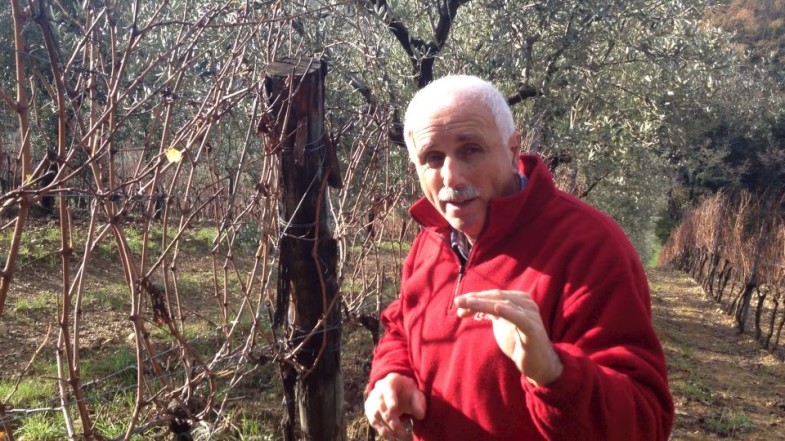 Bruscola Farmer
Gennaro Mori, owners of the Bruscola Farm and Winery
Bruscola Farm Produces
Chianti Classico DOCG wine and Chianti Classico, DOP extra virgin olive oil
L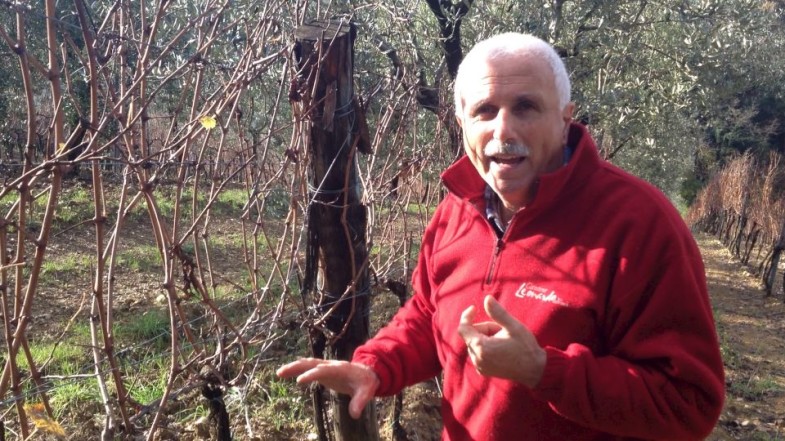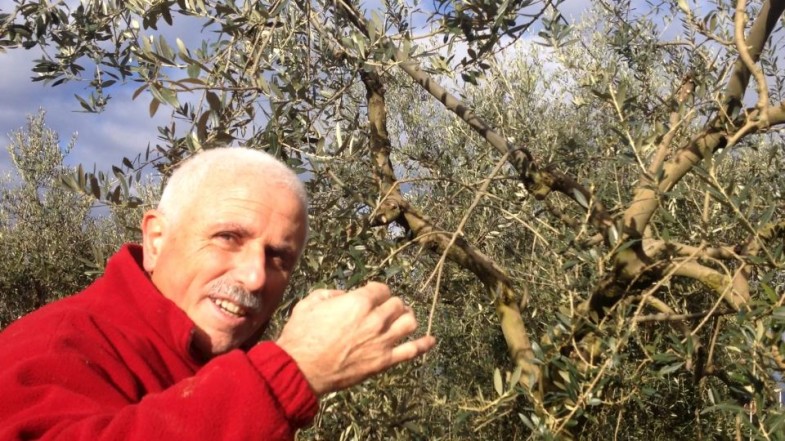 Gennaro Mori's son. The next generation of olive oil producers.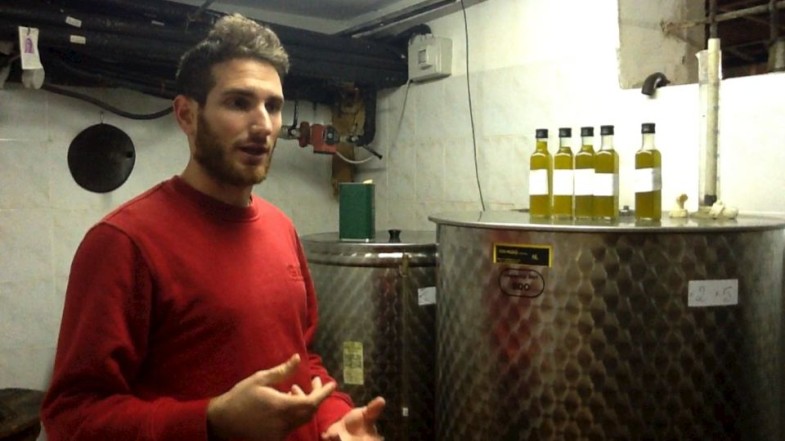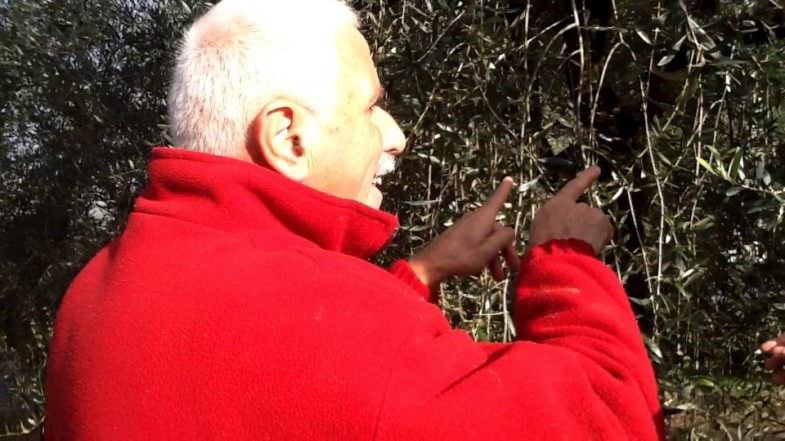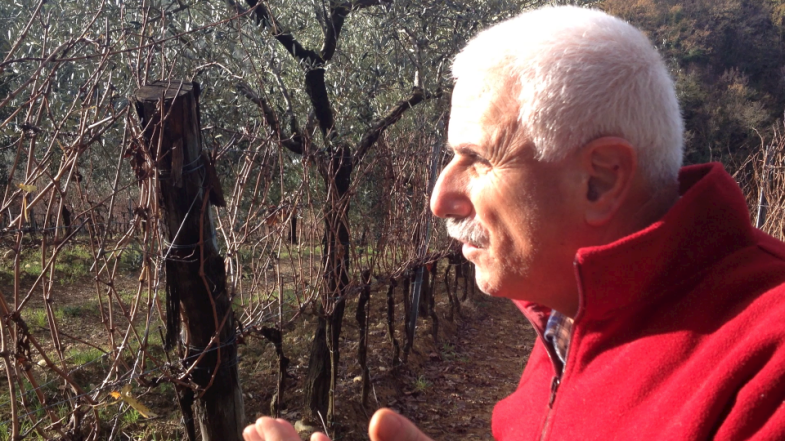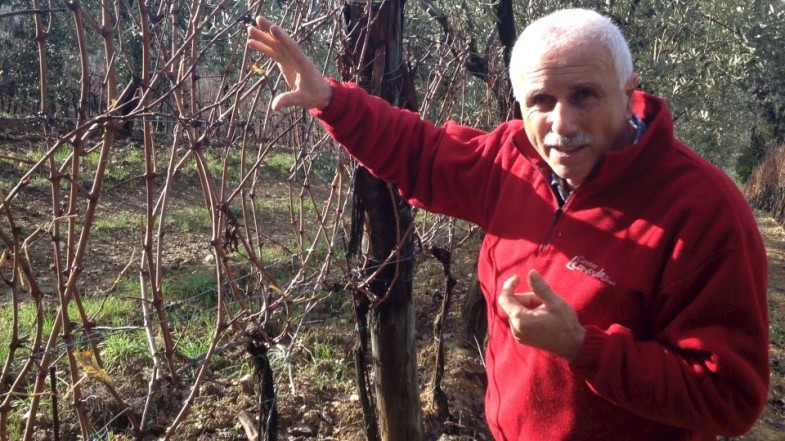 Bruscola Farm & Winery also produce Chianti Classico DOGC using traditional vinification methods, as it's been done for generations – from father to son. Now that's beauty & culture worth preserving!