[inpost_galleria thumb_width="100″ thumb_height="100″ post_id="1300″ thumb_margin_left="8″ thumb_margin_bottom="0″ thumb_border_radius="2″ thumb_shadow="0 1px 4px rgba(0, 0, 0, 0.2)" id="" random="0″ group="0″ border="" show_in_popup="0″ album_cover="" album_cover_width="200″ album_cover_height="200″ popup_width="800″ popup_max_height="600″ popup_title="Gallery" type="yoxview" sc_id="sc1430505657386″]
Join our food community and tell your story!
We're always looking to feature farmers, chefs, producers & food experts on our site.
If you'd like to share your food story (or someone else's), email us or choose from one of our online forms below.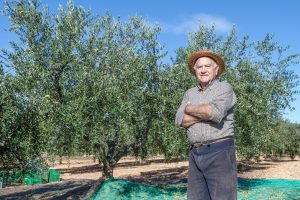 Click here if you're a farmer!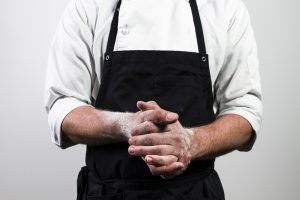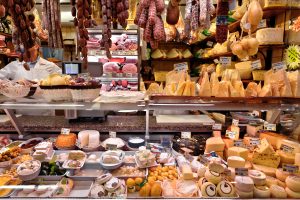 Click here if you're a food producer!